Take some time to read this information before starting to use the administration of your forum:<br />
How to access your administration panel ?<br />In the top menu, click on Log In, a new page is displayed. Fill in the username "admin" and the password you have choosen during your registration. If you have lost or forgot it, <a href="http://astro-garden-buddies.board-directory.net/profile.forum?mode=sendpassword" class="blank">click here</a>. Once you are logged in, click on the link "Administration Panel" at the bottom of the page.<br /><br />How to modify your board's appearance ?<br />You can modify your board's appearance by choosing a theme (each theme displays different pictures, colors and icons). To do that, go to the administration panel, then click on Management in the Styles Admin menu and choose one of the displayed themes. You can later change it or choose another one.<br /><br />How to manage the categories and forums ?<br />You can add, modify and delete the categories and forums that you have created anytime and without limit. To do that, go to the administration panel, in the management part of the Forum Admin, and click on "Add a link" (a forum or a category). In a first time, we advice you to create test categories and test forums that you will delete later, in order to understand how this tool works.
Last edited by AdminShel on Sat Jun 10, 2017 6:15 am; edited 1 time in total
Admin




Posts

: 37


Join date

: 2017-06-08


Age

: 50


Location

: Norfolk UK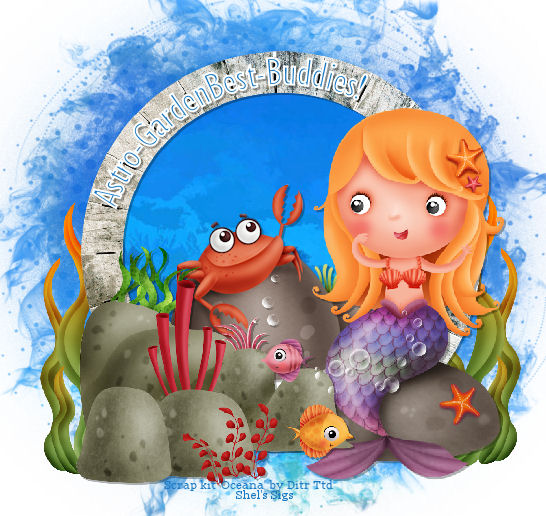 Wellcome to Astro-Garden-Best-Buddies!
Thank you for joining our group.  
We are so glad you found yourself here.
Please take a moment to make yourselves at home and browse
through the pages, to get used to the layout.
We hope you will have lots of fun while you are here.  
There will be games/competitions and plenty more!  With plenty of prizes.  
Each game is played once a day, unless stated otherwise.
Please take a moment to go over the rules.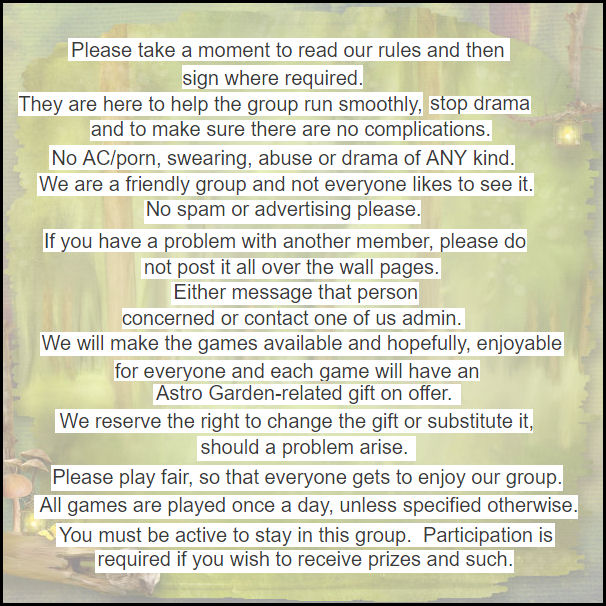 Admin




Posts

: 37


Join date

: 2017-06-08


Age

: 50


Location

: Norfolk UK





Similar topics
---
Permissions in this forum:
You
cannot
reply to topics in this forum